"Journaling is the act of tapping into your stream of consciousness – where there is no right or wrong – just find your flow." – Jeff Krasno.
Mindful journaling is expressively examining what is in your heart and mind, and putting it down to paper creatively.
Always wanted to know how to start a Bullet Journal? Clueless about Calligraphy? Want to be a washi tape art master?
Now you can learn everything about journaling, crafts and calligraphy from the comfort of your home... just Learn with Cityluxe!
"I loved learning with Mimi, she's so detailed with her instructions and very patient"
- Alison Choo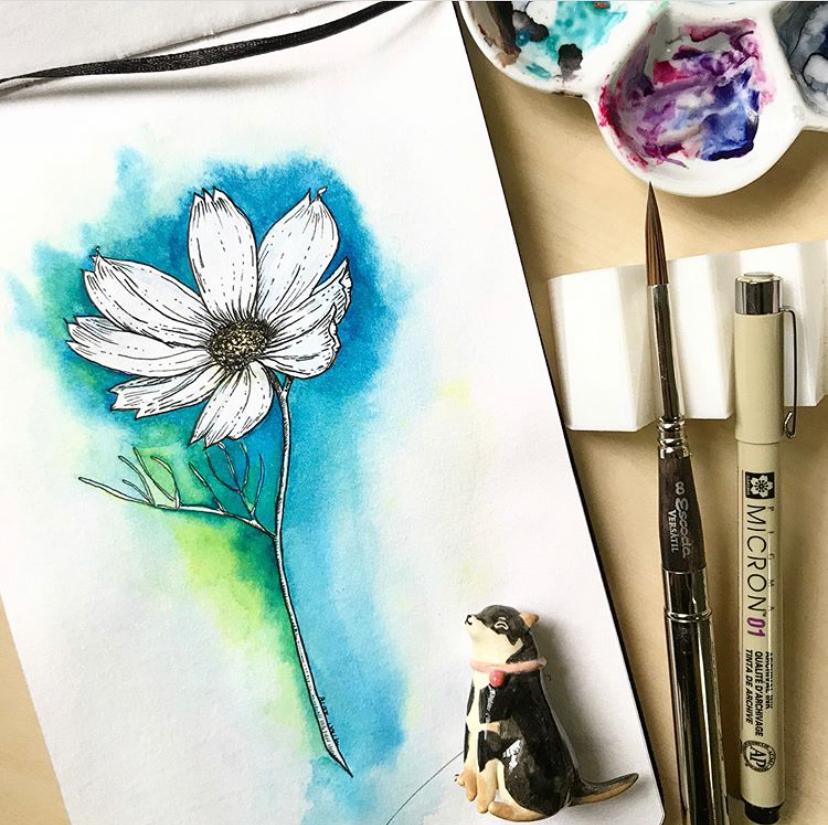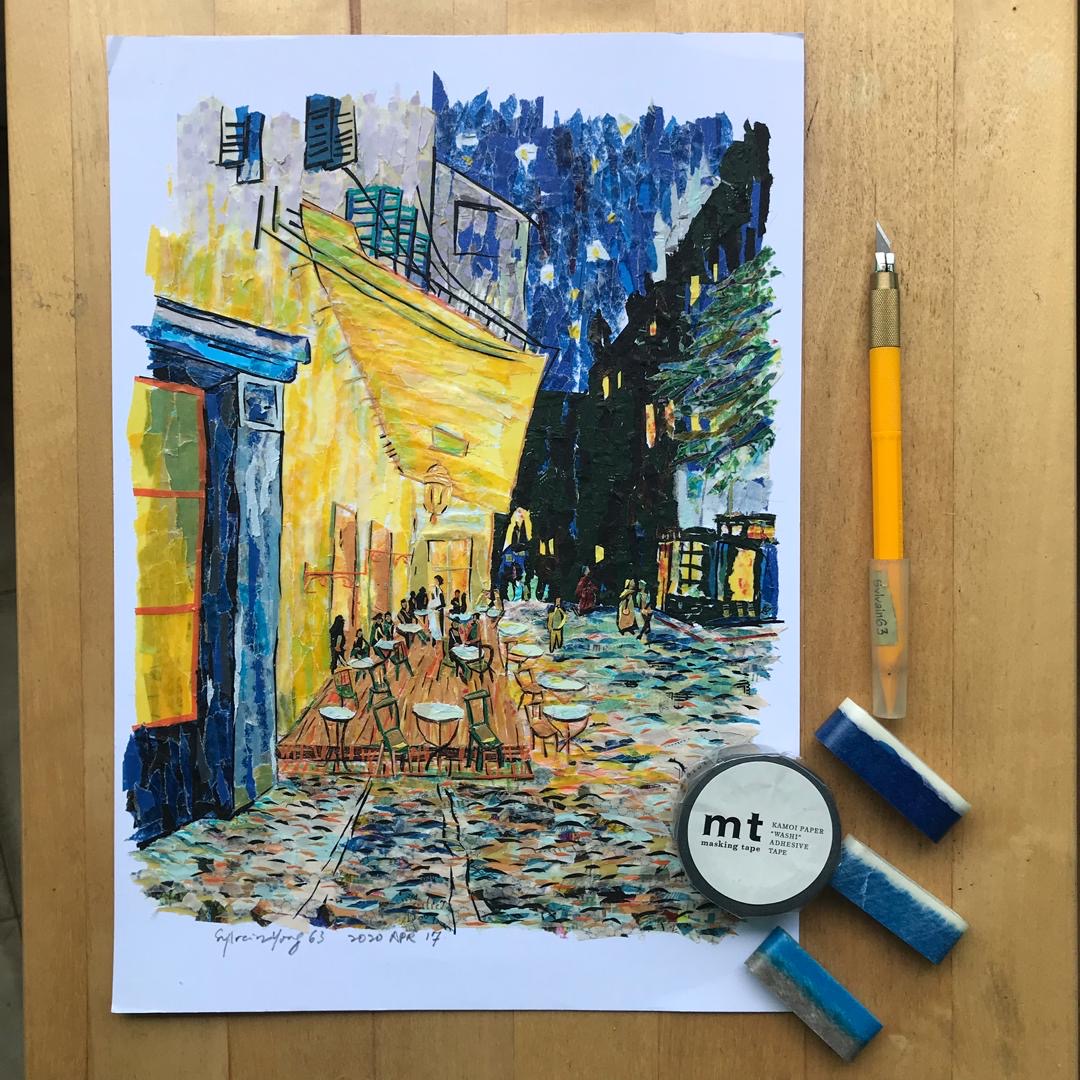 "It's amazing what I can learn from Sylvain, she makes everything seem so simple and logical. The step-by-step process makes each project so easy!"
- Karen Yip