"Journaling is the act of tapping into your stream of consciousness – where there is no right or wrong – just find your flow." – Jeff Krasno.
Mindful journaling is expressively examining what is in your heart and mind, and putting it down to paper creatively.
Courses for everything and everyone


The world of journaling isn't just about pen and paper. A plethora of courses await to be discovered in Cityluxe Learn!
Explore your interests with a range of subjects from calligraphy, line art, painting and more.
Expand your knowledge and master different styles from our expert artists.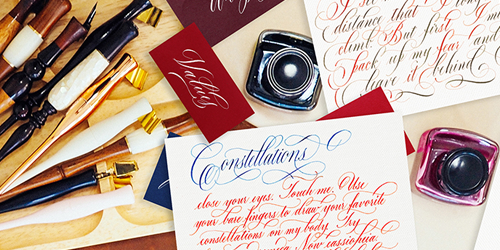 Learn from the comfort of your home
A cosy chair, a warm drink and an exciting new skill to learn!
Get ready for a day or night (if you're a night owl) of fun with a library of awesome courses to pick from.
With just a click of your mouse, you're all set to learn with Cityluxe at your own time and in!